Sketchbook 2016
JEREMIAH LEBLANC - SKETCHBOOK BLOG
A collection of sketches, drawings, thoughts, and daily life of a sketch-blogger.
For updates, visit Facebook, follow on Instagram or Blogger.
Squirrel Attack
2016.08.22
Disaster strikes as the growing avocado bulb & sapling had been viciously removed from its potted soil, leaving behind torn roots and a battered stem.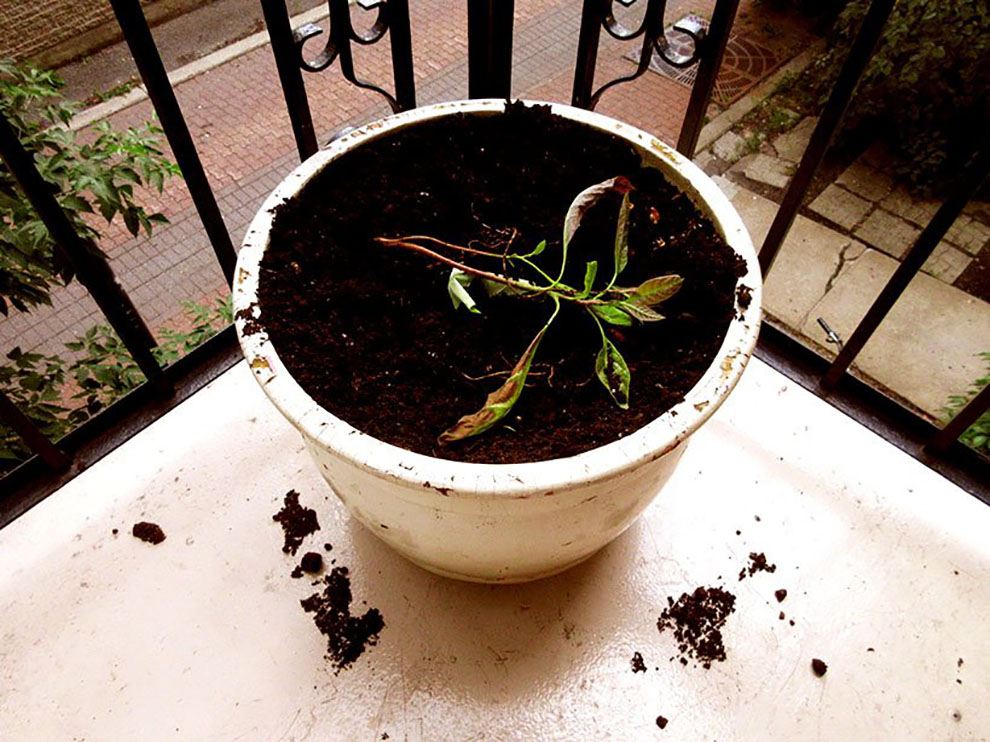 :(
Previous Sketches
2016.08.21
I've picked up a sketch from last year, working to complete the image. Originally I had seen this image through the colour scheme that I had wanted to express. This may have caused me to go into more detail instead.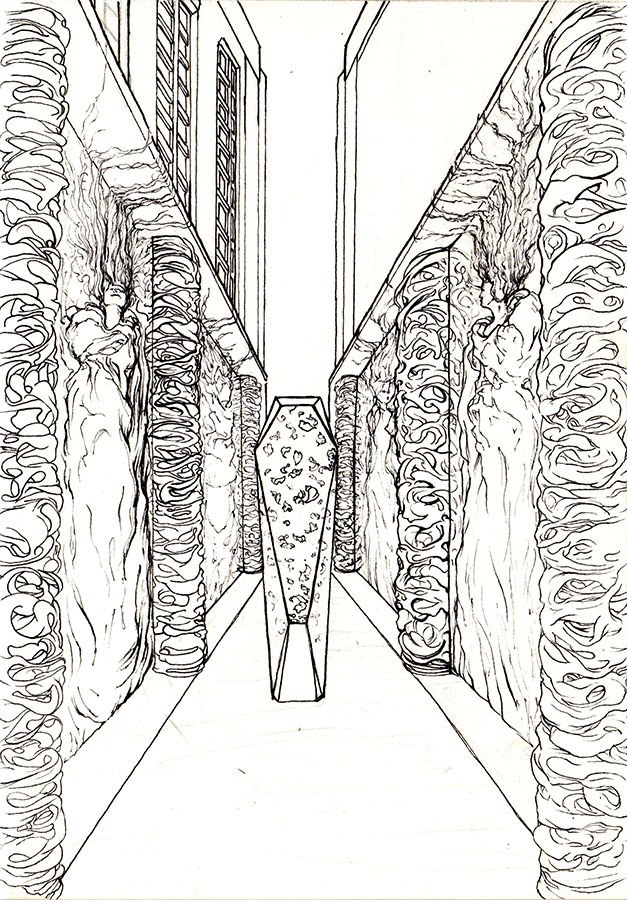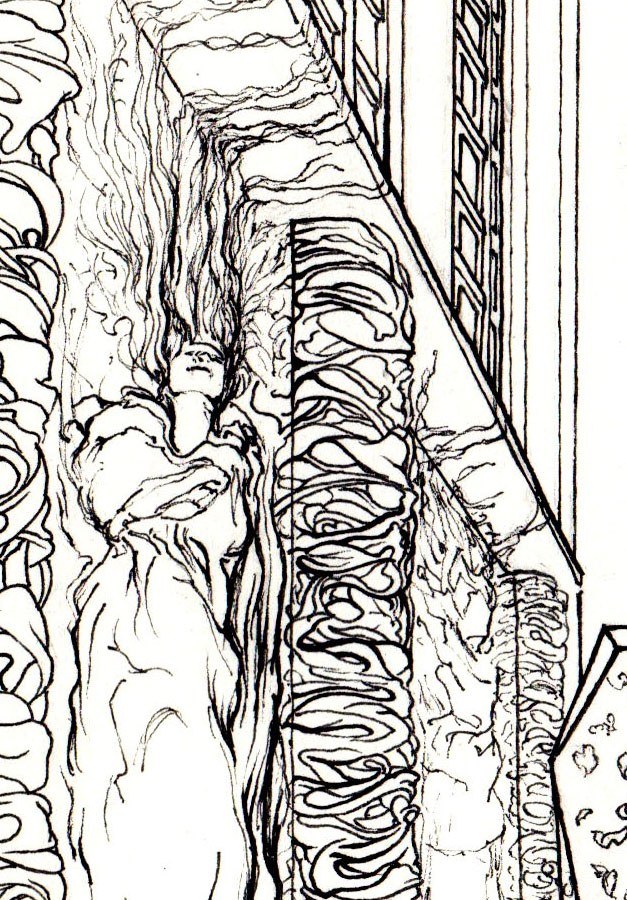 Summer Fever
2016.07.06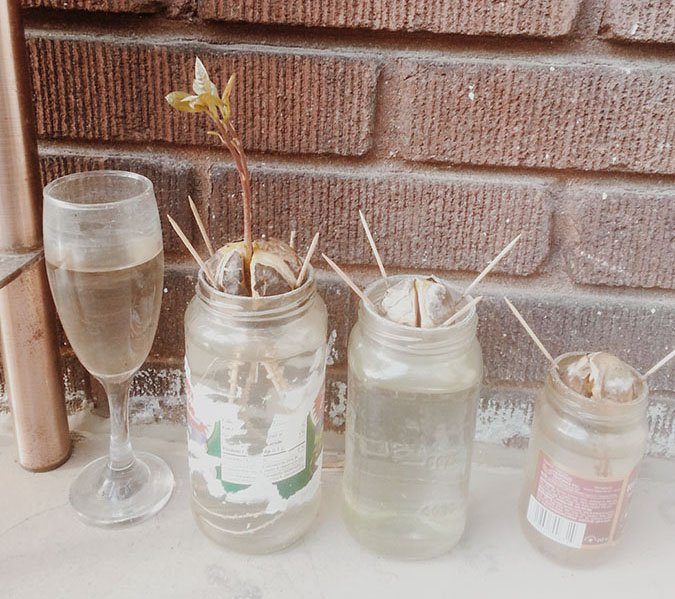 Today, I noticed two of the bulbs (shuffled against the wall of the studio in various jars) had sprouted an inch of octopus-looking tentacle stems. I had planted my avocado saplings early spring and had given up on them after a couple of months of no activity, until today.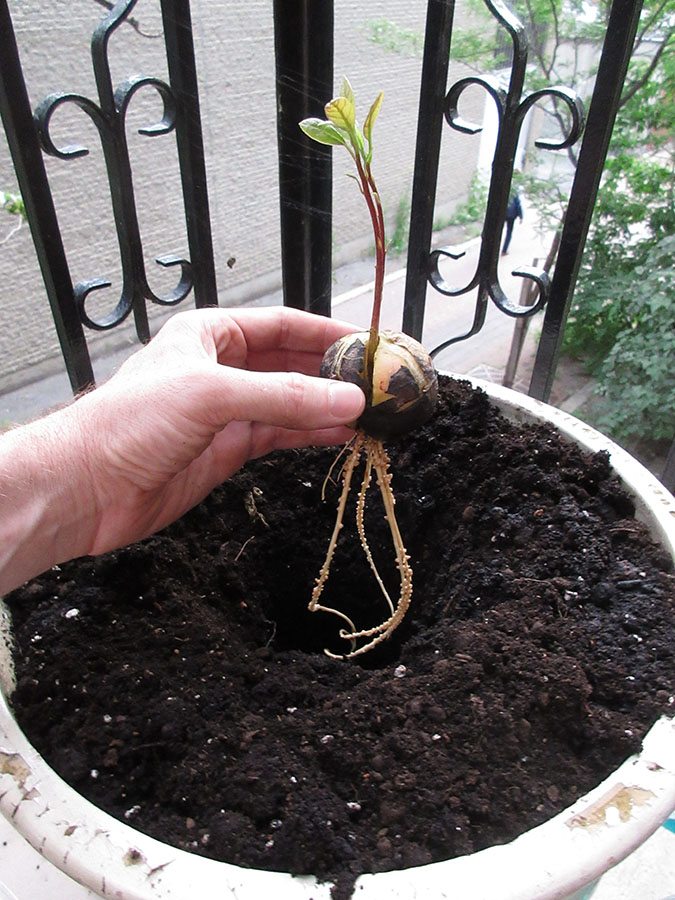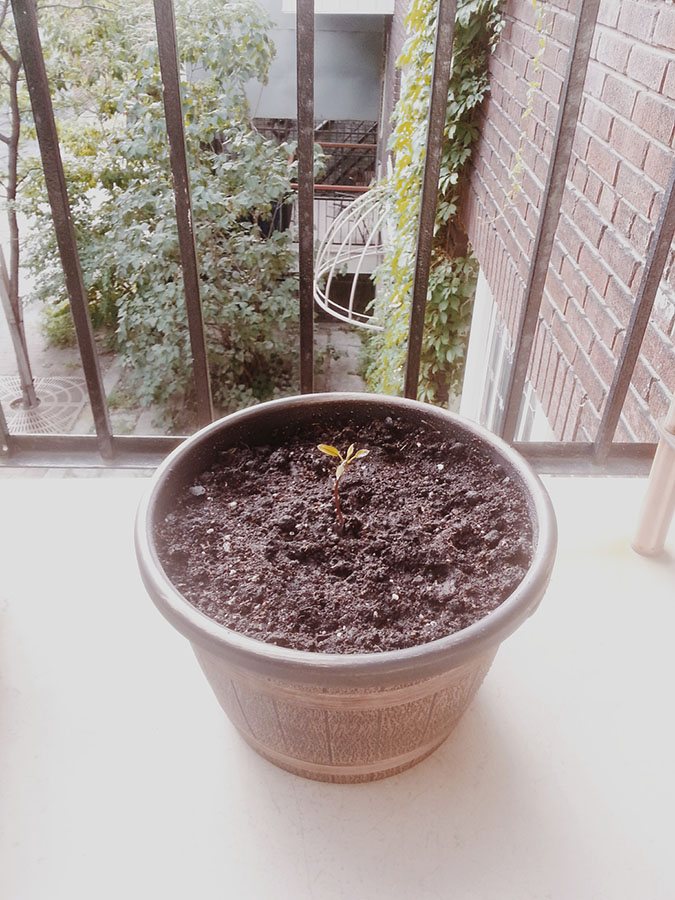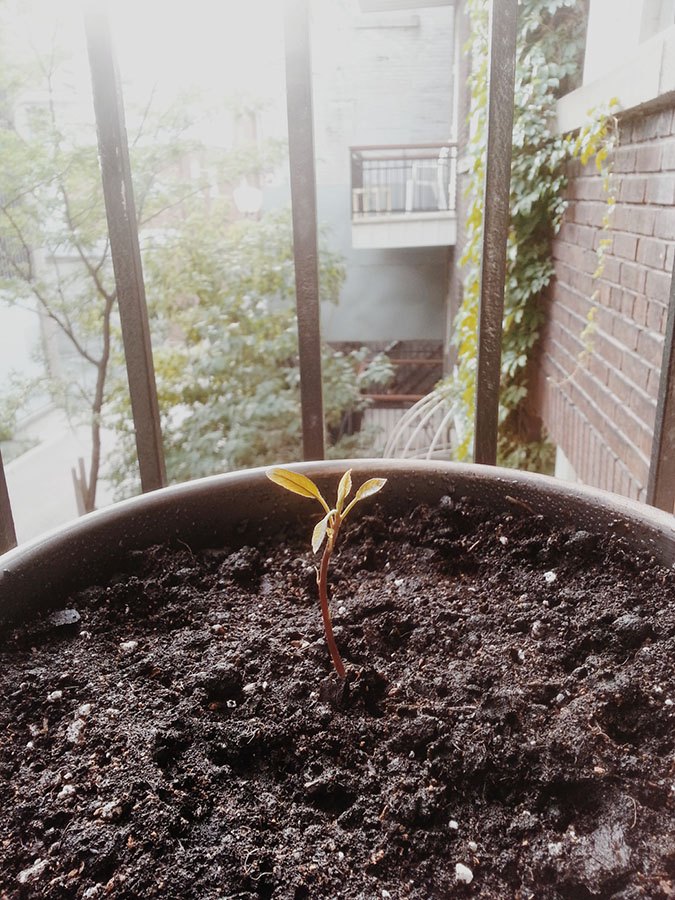 Summer Fever
2016.07.06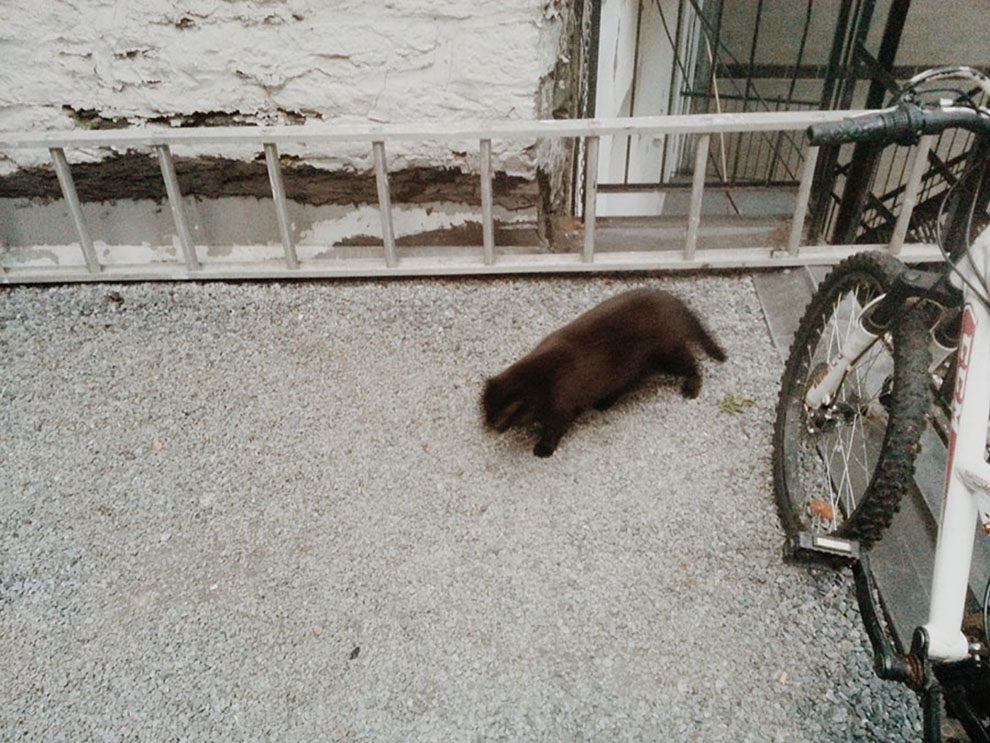 August hasn't been my favourite summer month this year...
I had the opportunity to have a break in the fever for about a week until it returned on me. I had gone to visit a friend and took some photos in the back of his apartment in Montreal. I was glad to be out.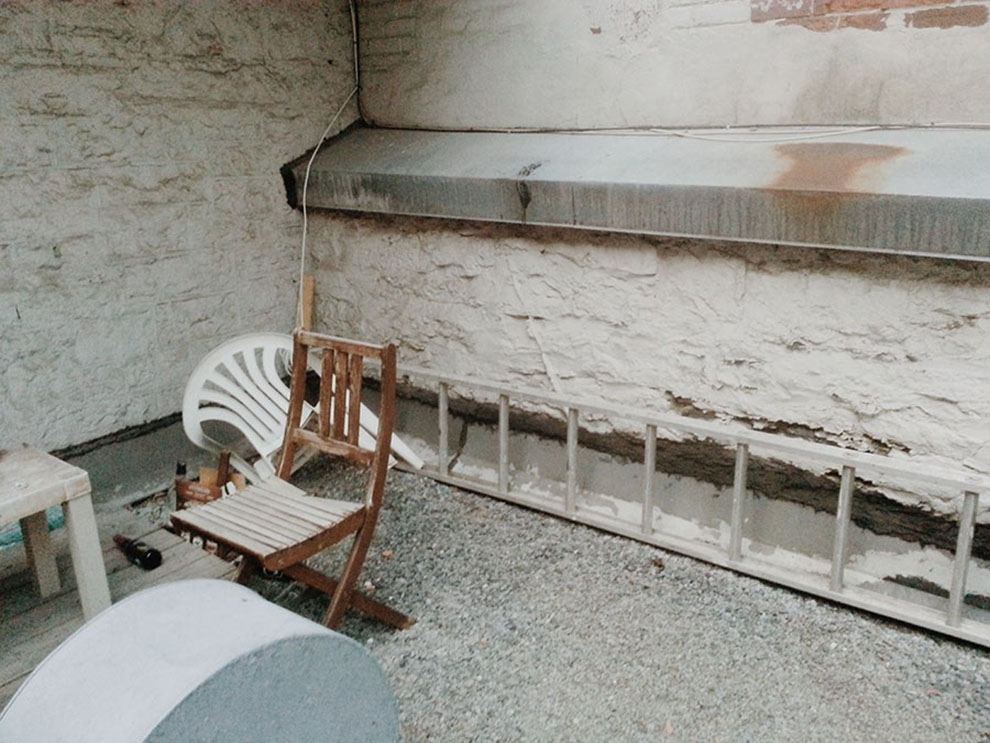 I've been in bed more often than I'd like as the heat had had plans for my health, not involving outdoor summer fun, unfortunately. In the meantime, I've been catching up on reading fiction, something I haven't done for a while, as well as work on a clay/wire sculpture ( update to come ).