Sketchbook 2017
JEREMIAH LEBLANC - SKETCHBOOK BLOG
A collection of sketches, drawings, thoughts, and daily life of a sketch-blogger.
For updates, visit Facebook, follow on Instagram or Blogger.
January Sketches
2017.01.00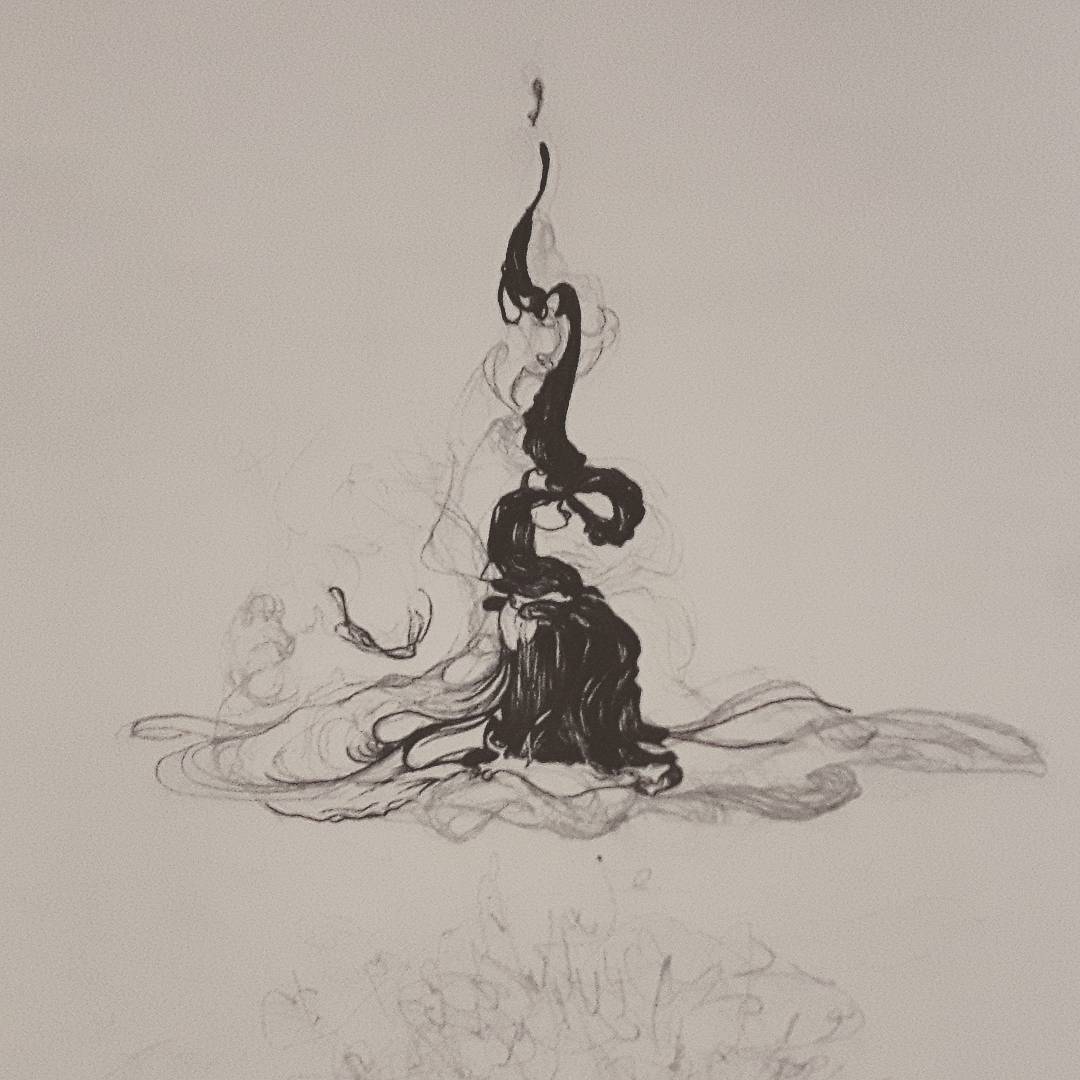 January Photos
2017.01.29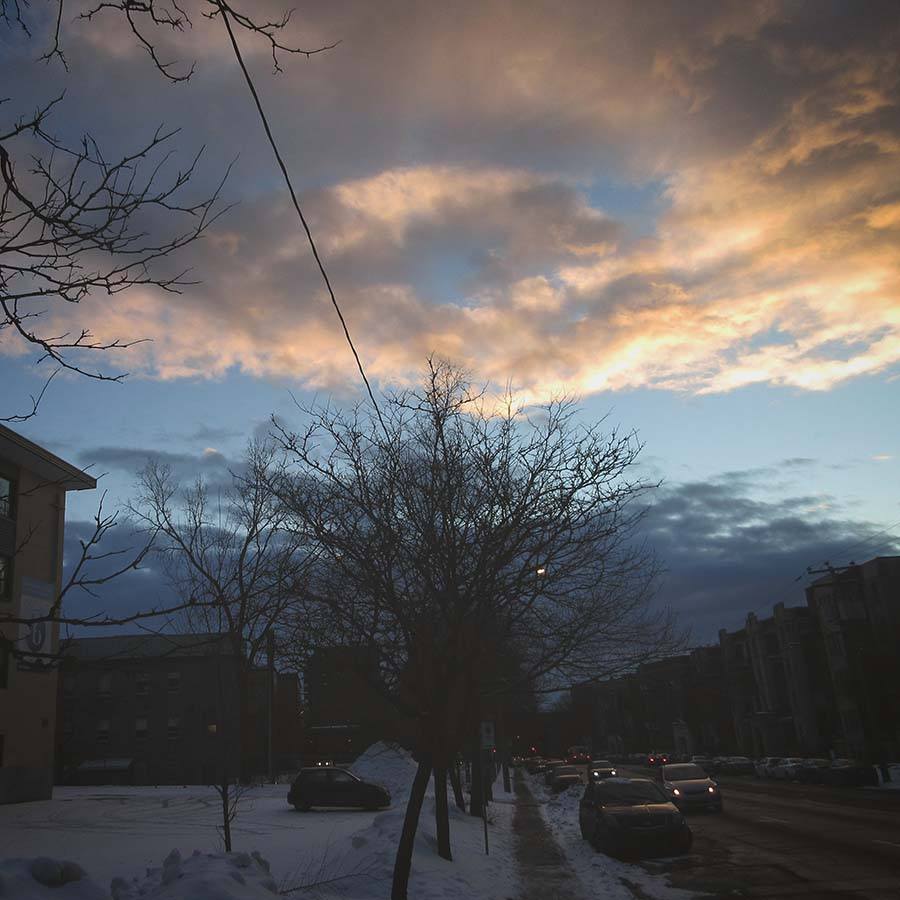 Walking around Ville Marie station from Monkland Village. The sun is still a whiel away, but has begun setting fire to the sky a little more.
January Sketches II
2017.01.29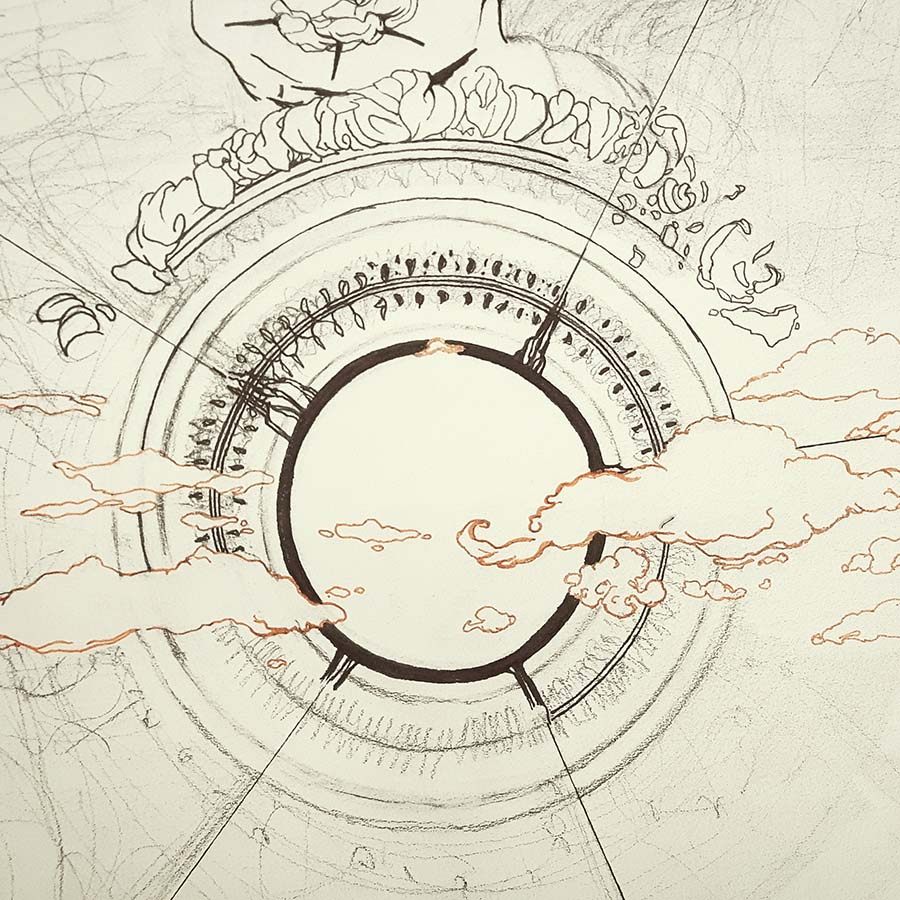 Wedding
2017.02.28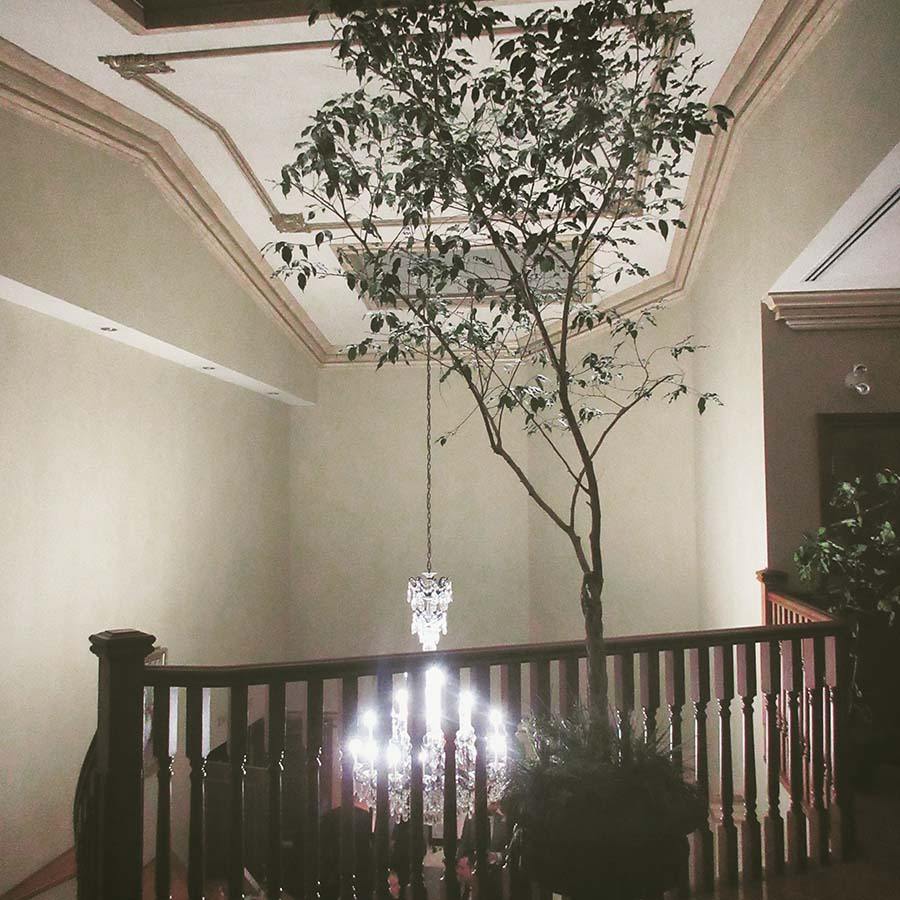 Travelled to Toronto this month to attend a wedding in a Polish Christian church. The building, ceremony, (food), and Polish dancing! was amazing.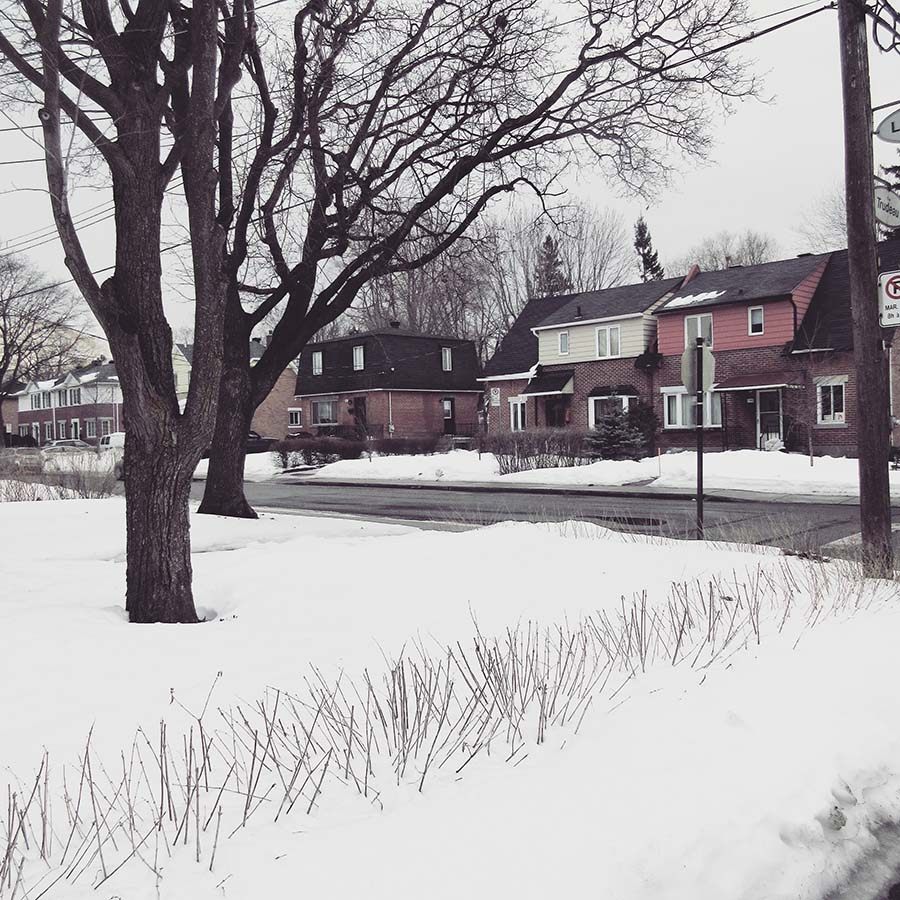 February Sketches
2017.02.00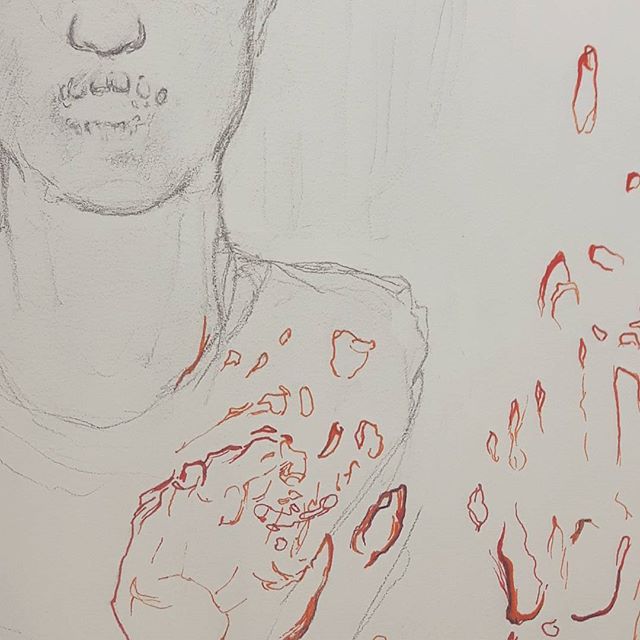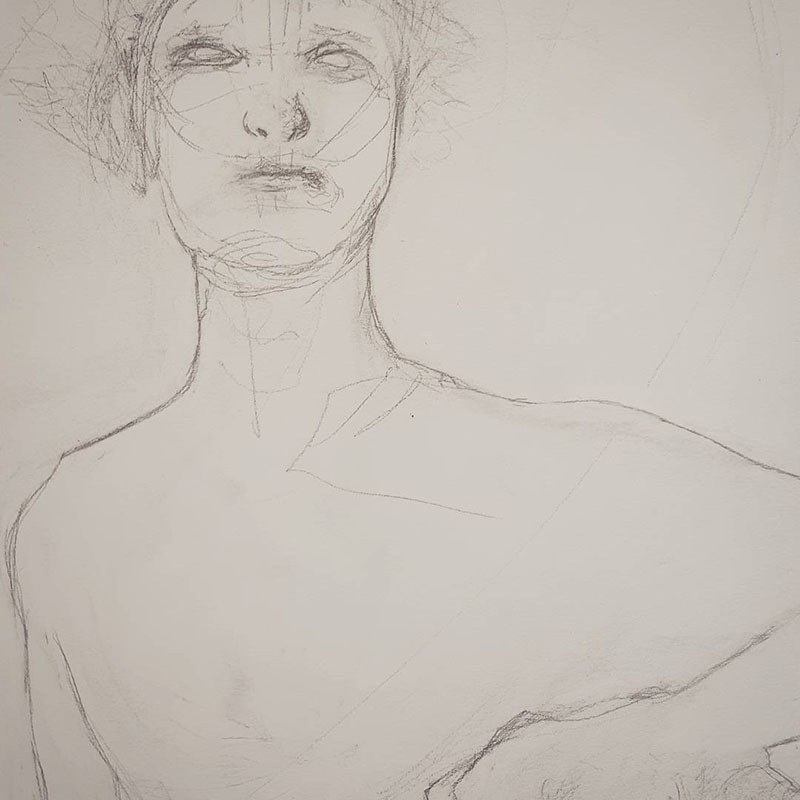 March Photos
2017.03.04