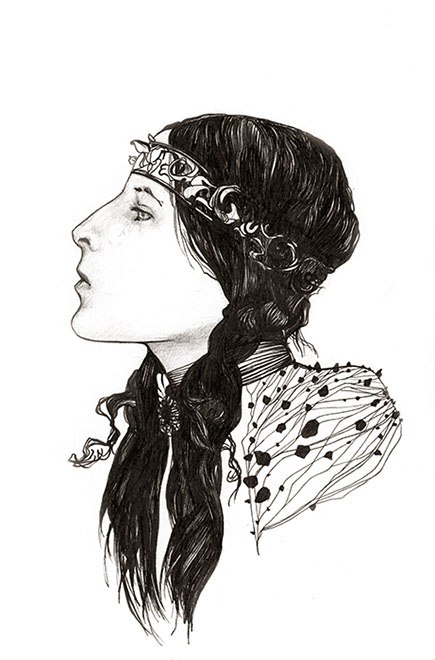 While researching Acadian history (for the time period of the first settlers into New Brunswick) various images of the Mi'kmaq people surfaced. This portrait in particular I found striking, provoking thought from facial expressions.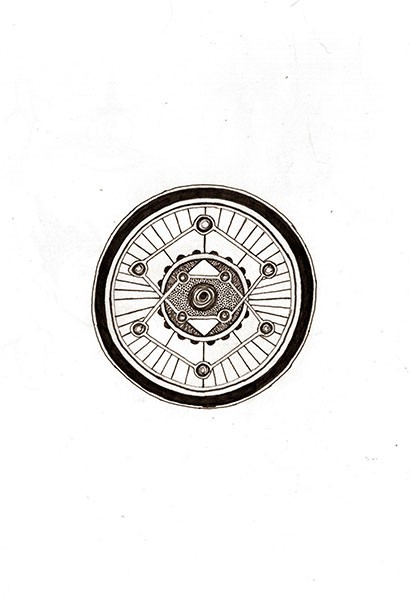 A small structure amid chaos, a small destination amid far lines.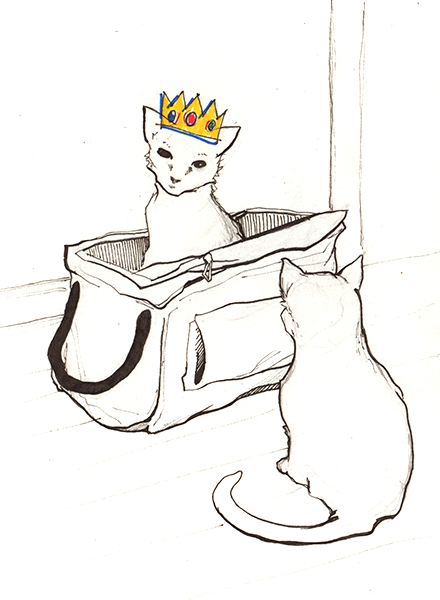 The curious occurance of Laundry Day happened once again, as the kittens took their chance to explore the exciting spaces, cropping up once again in their territory. Soon after the appearance, an elaborate social structure had already begun, until the duffle-bag was removed and the kittens scattered.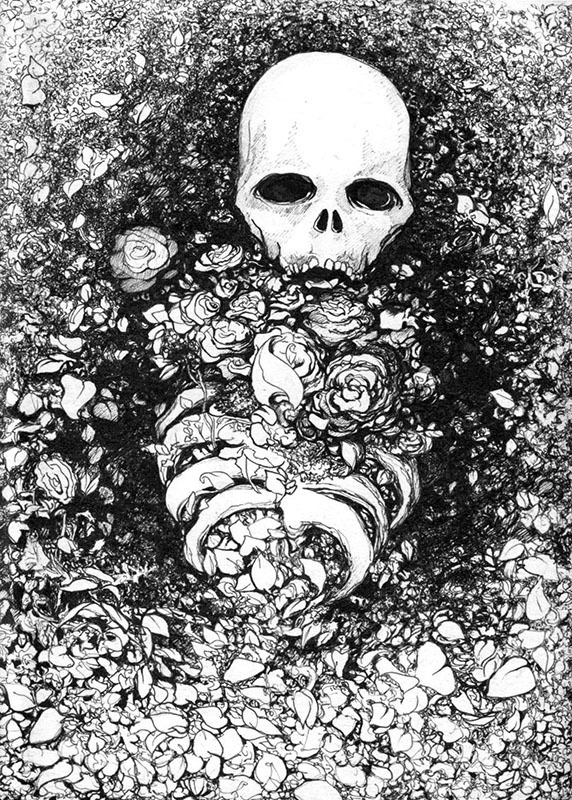 A slow thaw; the cold water. Life through the ossified chambers, remembering their forms.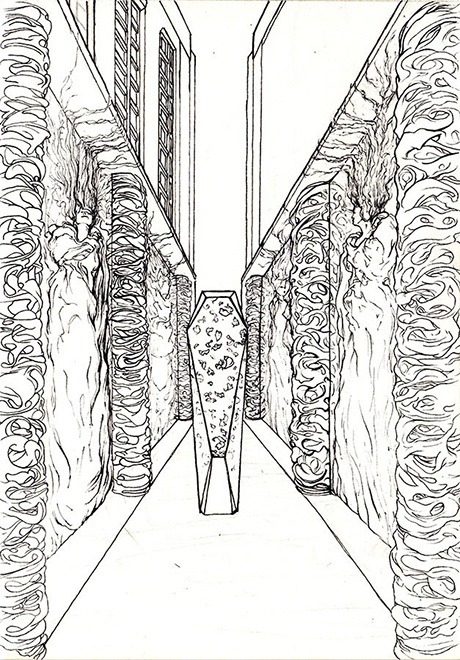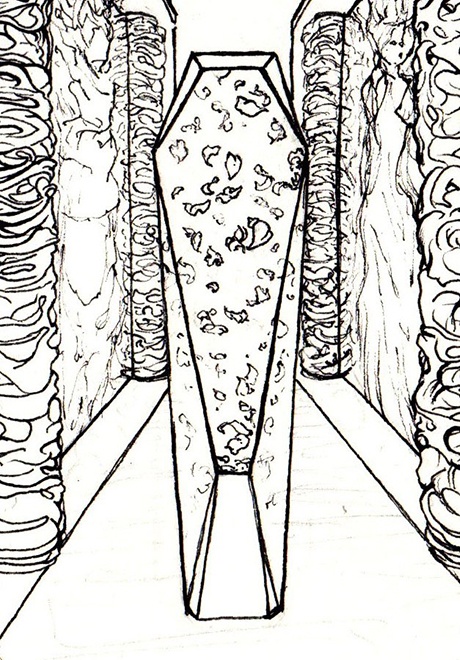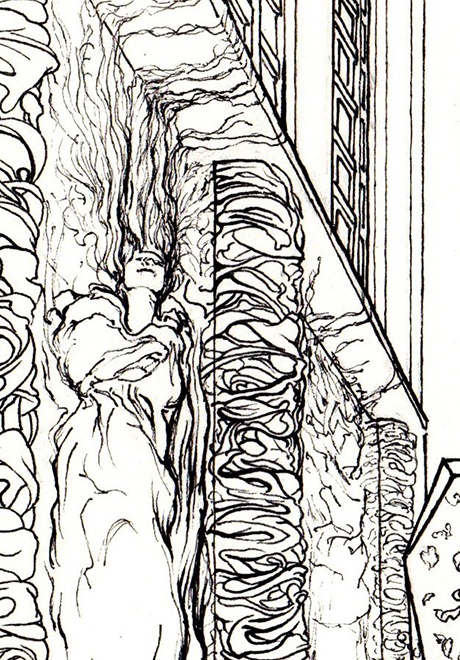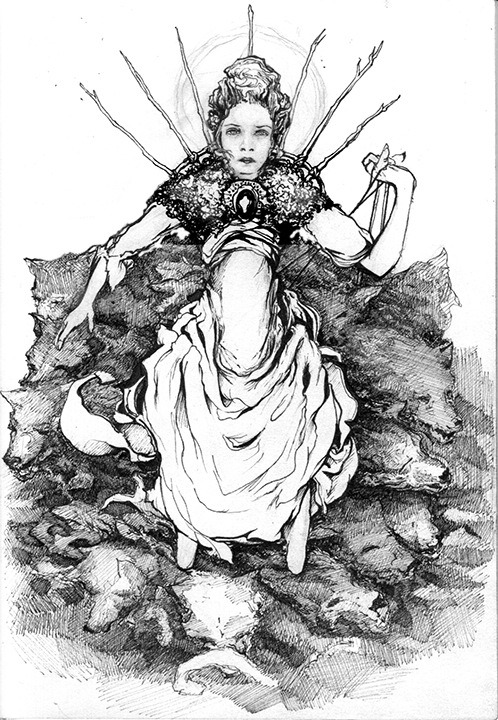 No matter what the order, one will follow.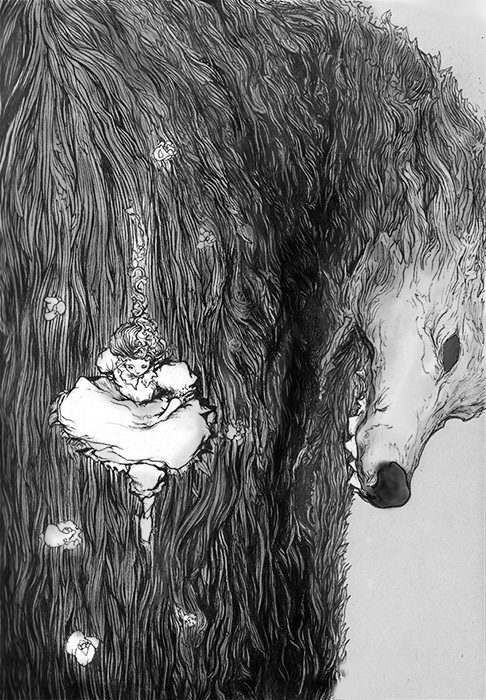 Was it the trap which set you to flee?